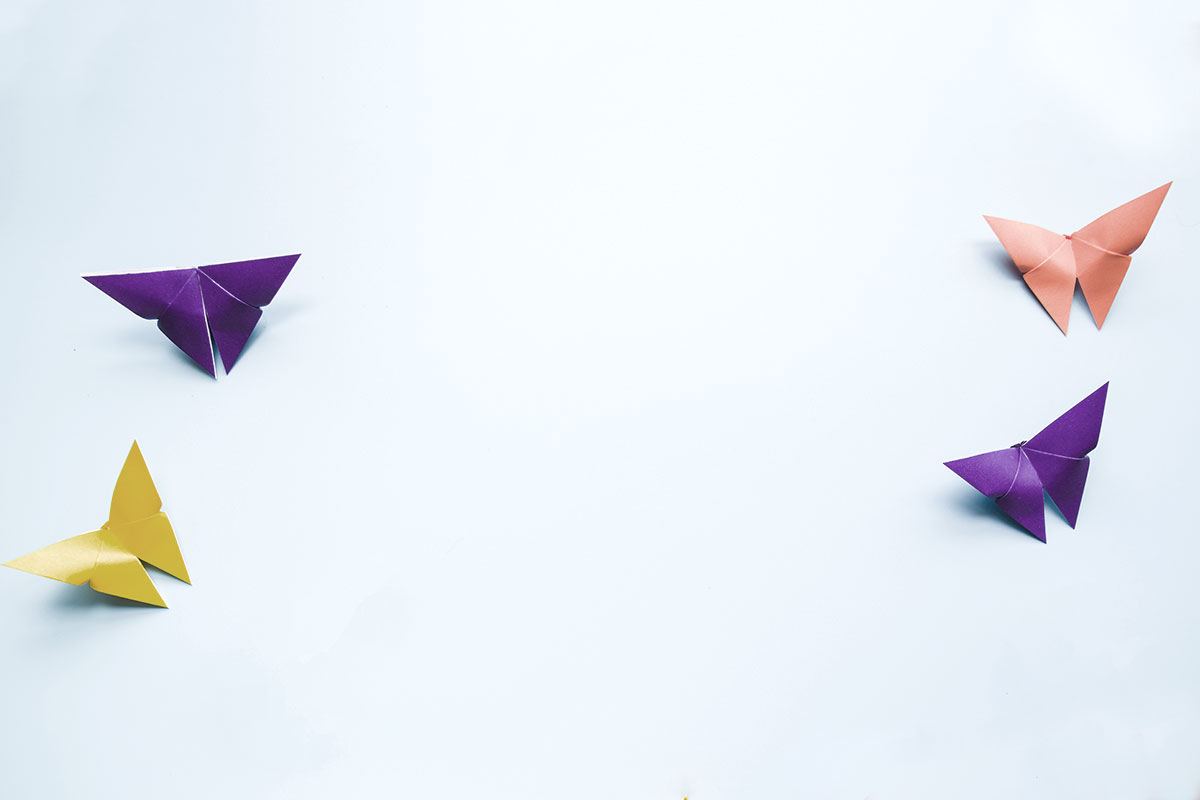 Full Online Business Beginner to Masters Course – 8 Days of Legit E-Business
This is an online course to enhance your e-business mastery. We aim at giving you the "5 best online business ideas" using 5 model e-businesses such as adverting, affiliate marking or digital marketing, e-book publishing, e-services, and dropshipping (e-commerce).
It is also an interactive e-course that will guide you on how to set up a simple online business from scratch. Therefore, you can start by simply following the steps through days 1 to 8.
Thus, our 8-day e-biz driven instructions are purely geared toward your success first before ours. Why should we let you succeed first? Because we at LegitEBusiness want you to be our partner in business. So yours first, then, we will succeed too. Hence, it's time to work seriously toward your success and not ours. That said, go ahead to learn and to achieve your dreams.
Firstly, click on the "Introduction" image to read about why you should start one of the best online businesses today and how to find the most profitable and legitimate business online. Then, continue from "Day 1" through 8.
Finally, it's a win-win game. To your success…
FEATURED POSTS FOR 5 BEST ONLINE BUSINESS MODEL IDEAS
Do you want to start doing a good home business by working online? Then, this is…
Share this…